Thomas Arnold O.D.
Dr. Tom Arnold is a graduate of the University of Houston College of Optometry. During his training he participated in vision outreach programs in Mexico, Guatemala and with the Bureau of the Indian Health Service. Dr. Arnold spent two years as a research assistant for the Early Treatment Diabetic Retinopathy Study (ETDRS) at the University of Texas Medical School in Houston.
Dr. Arnold is passionate about scleral contact lenses and their ability to help patients struggling with compromised vision related to the cornea. He is a Fellow of the Scleral Lens Education Society and an associate member of the International Society of Contact Lens Specialists. Dr. Arnold, along with Dr. Melissa Barnett, are co-chairs of the International Congress of Scleral Contacts (ICSC), the first meeting in the world dedicated solely to scleral contact lenses. They also host a monthly podcast, GlobalEyes, where they speak with practitioners from around the world.
A member of the Gas-Permeable Lens Institute Advisory Board, he is a contributing columnist to Contact Lens Spectrum and Review of Optometric Business.
An international speaker, he has presented in Russia, Poland, India, Jordan, South Africa, Colombia, Mexico, Italy, the UK, Australia and at major meetings in the US.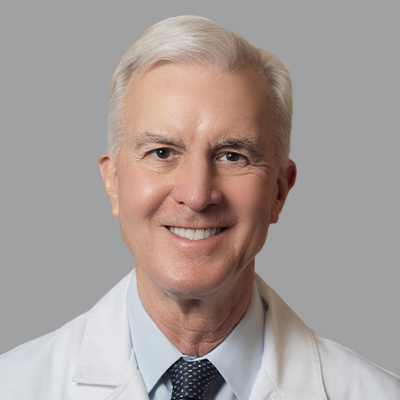 Family Friendly
Accepting New Patients
Professional Certification
In Person Appointments
Speaks English
---
Book now with
Thomas Arnold O.D.