Ewing McClelland O.D.
Ewing McClelland, O.D. received his Doctor of Optometry from Southern College of Optometry in 2009 and earned his Bachelor of Science in Professional Writing from Carnegie Mellon University in 1999.
Dr. McClelland specializes in a variety of eye care settings, from ophthalmology to primary care and vision therapy. After years of building his career in technology, Dr. McClelland decided to leave the computer screen behind and begin optometry training. During this transition, he discovered he had a binocular vision problem, which led to his commitment to helping his patients achieve independence from glasses and prevent worsening vision with contact lenses.
To Dr. McClelland, each patient is more than just another pair of eyes. He loves listening to each patient's specific needs and working with them to attain their vision goals and improve their everyday quality of life.
In his free time, Dr. McClelland enjoys being outdoors and camping with his two children.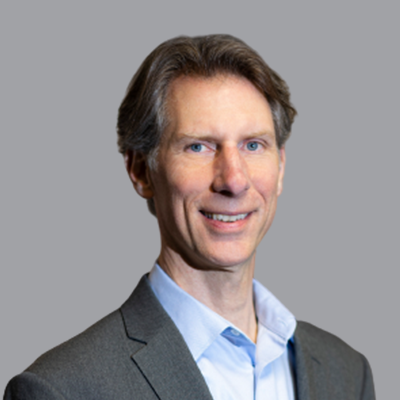 ---
Book now with
Ewing McClelland O.D.